WELCOME TO THE TOYOTA PASIG VIRTUAL SHOWROOM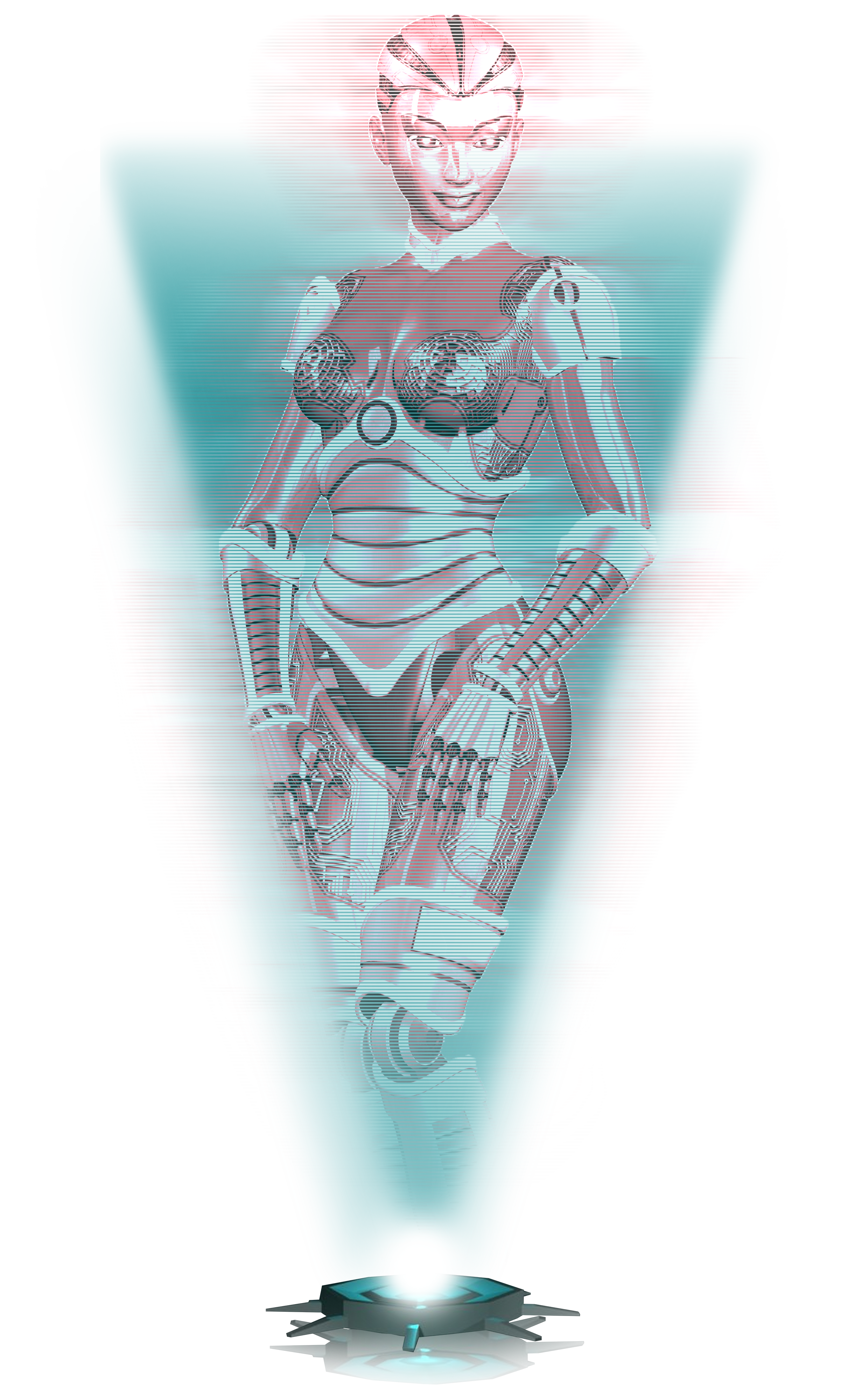 Happy Day!
I'm PAIGe, your virtual Marketing Professional.
Before we proceed to the Virtual Showroom, here are some things you need to know!
In the Virtual Showroom, you will come across these icons.  They are clickable and will show you different options and information. So don't forget to check them out!
The icons can be found on cars, posters, and when you see me around the showroom!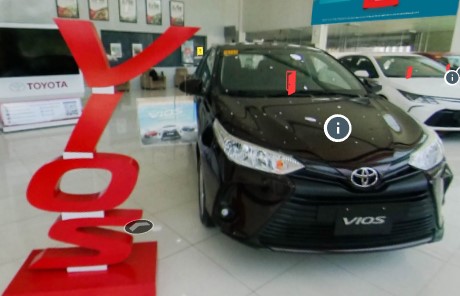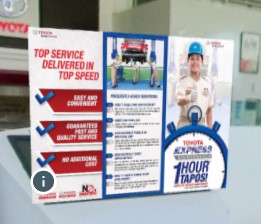 If you're using a phone or a tablet…
Looks like you're ready! Click the button below to head straight to Toyota Pasig's Virtual Showroom!