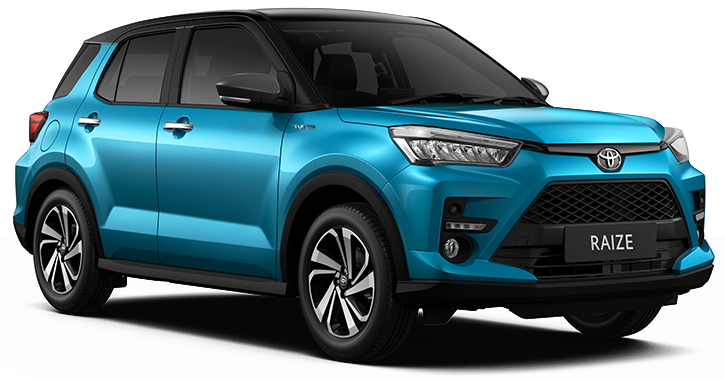 RAIZE 1.0 TURBO CVT
Raise Your Game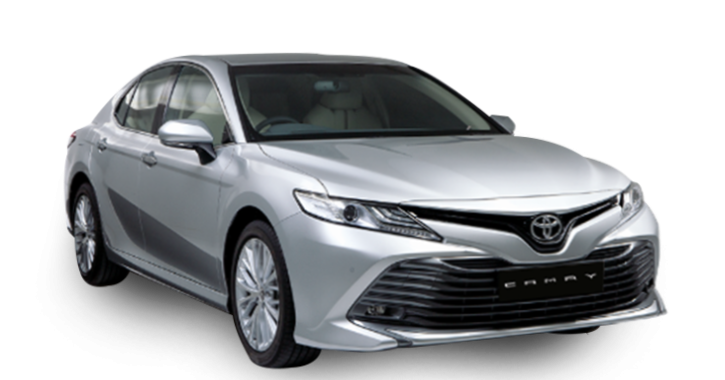 CAMRY 2.8 V HEV
A Breed Ahead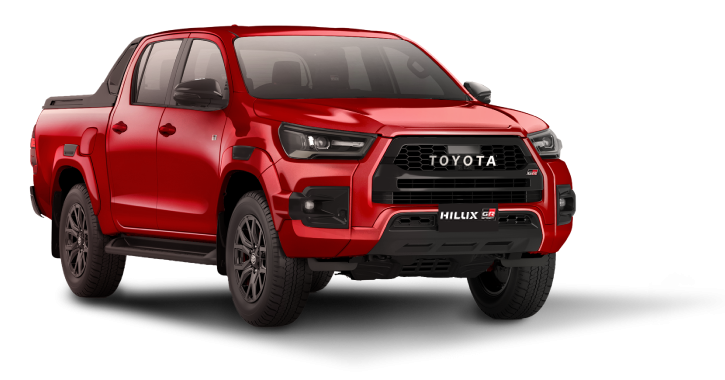 HILUX GR-S
Race your unbreakable spirit.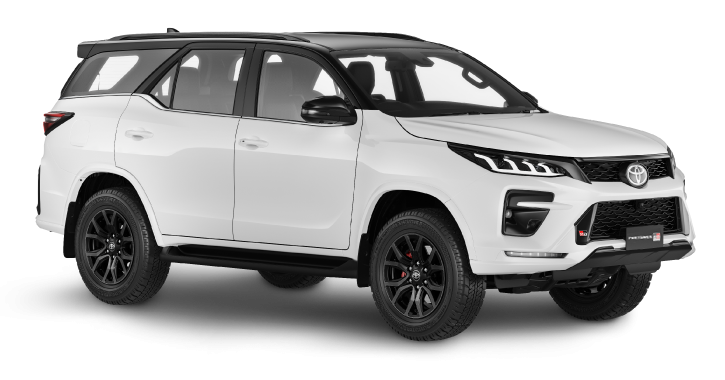 FORTUNER GR-S
Race your winning ways.
VIOS GR-S
Bring on the Thrill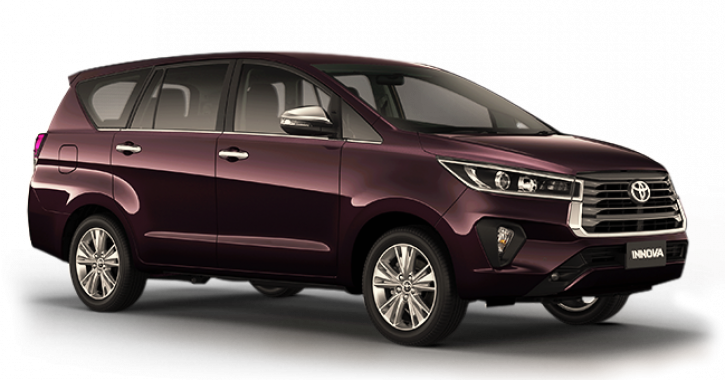 THE ALL-NEW INNOVA
Share in the Stories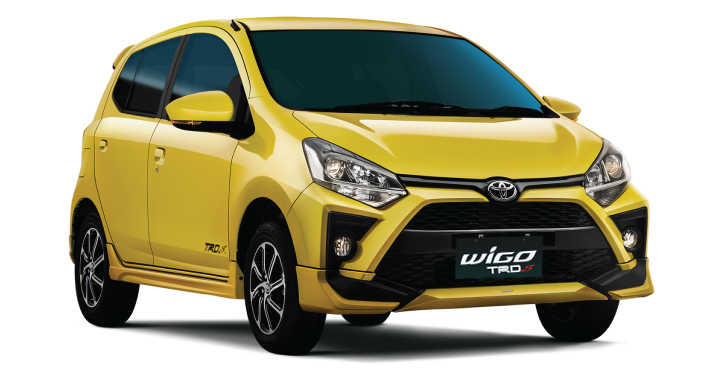 THE ALL-NEW WIGO
Easy Driving, Everywhere We Go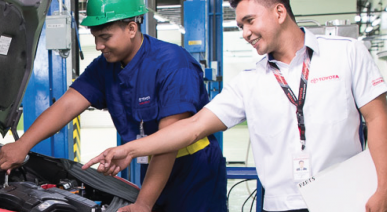 Learn more about the latest Service Campaign information.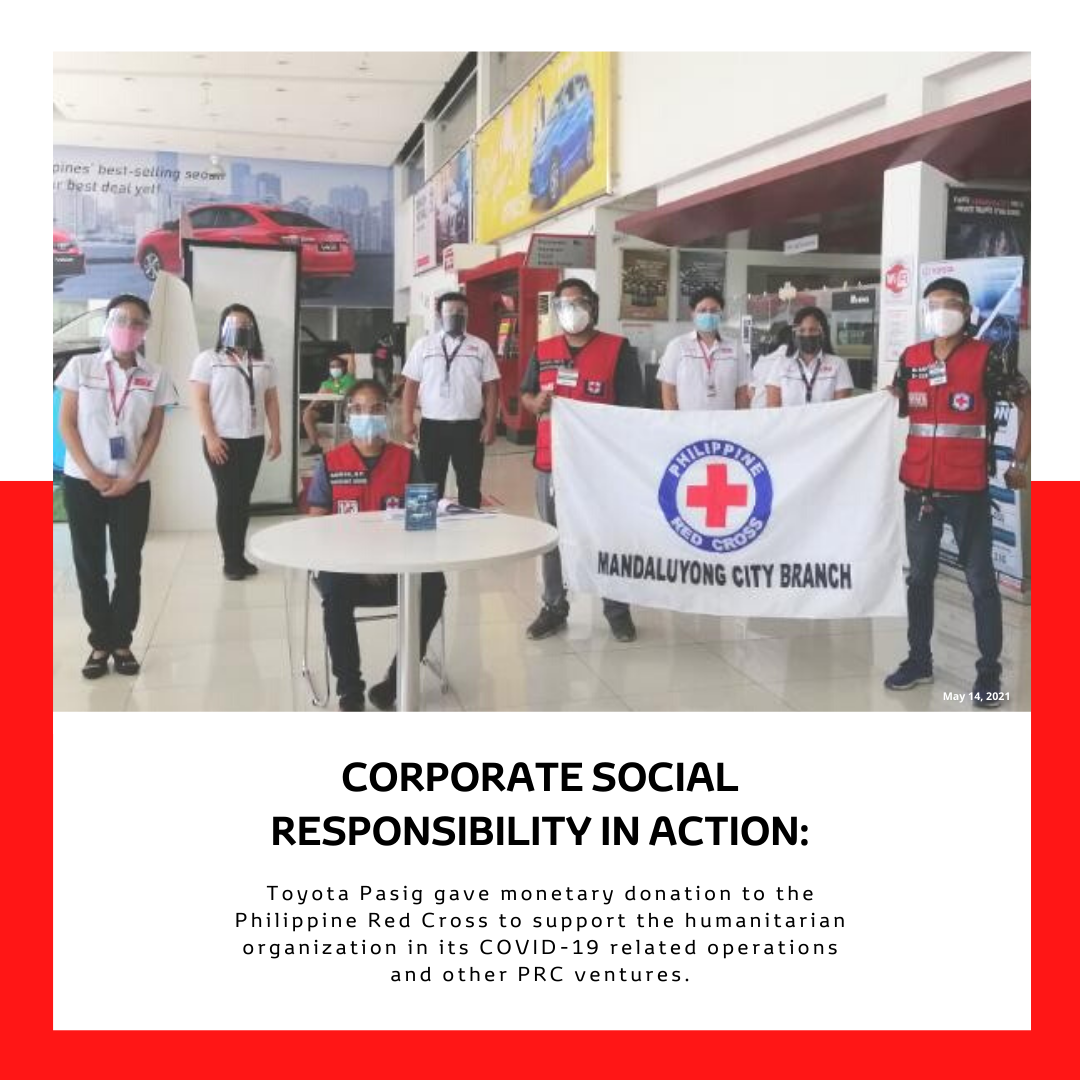 As part of our Corporate Social Responsibility Program, Toyota Shaw Inc. and Toyota Pasig donated money to purchase 1000 seedlings for the tree-planting activities at the Guimaras Forest Foundation Inc.
The Foundation's mission is to teach communities proper and sustainable eco-agricultural practices and develop the Miraval Forest Park – a sanctuary that will conserve its natural areas and support a healthy ecosystem.
#Toyota #ToyotaPasig #TPGHappinessForAll
Highest Selling Toyota Dealership in the Philippines for 7 Consecutive Years
Our vehicles are built with you in mind. As one of the pioneering Toyota dealerships in the Philippines with over 28 years in the automotive industry, we are ready to serve!
Over 28 Years in the Industry
As the highest selling dealership in the Philippines for 7 consecutive years and one of the first Toyota dealerships established in the country, we are ready to share our exceptional automotive expertise with you.
Toyota Certified Technicians
Multiple times a year, our Toyota Certified Technicians receive hands-on training using the latest automotive repair technology by Toyota Motor Philippines.
State-of-the-Art Tools and Equipment
Our cutting-edge tools and equipment ensure that your vehicle is repaired to factory specifications.
Toyota Genuine Parts
Our Toyota Genuine parts have passed the strictest tests – we never compromise. Make the right choice for you and your vehicle by only purchasing Toyota Genuine Parts that are road-tested, safe and legal.
Superb Facilities
With 31 Service Bays and 17 Model Vehicles displayed in our showroom, Toyota Pasig provides you with renowned customer service.
Showroom
Monday – Saturday: 8:00 AM to 5:00 PM
Service Reception
Monday – Saturday: 6:30 AM to 6:00 PM
For Customer Inquiries and Concerns
Service Appointments and Scheduling
LTO and Plate Number Concerns
124 E. Rodriguez Ave,
Brgy Ugong, City of Pasig, Metro Manila