Contact Ronald Dionisio Service Reception Head 0906-449-6725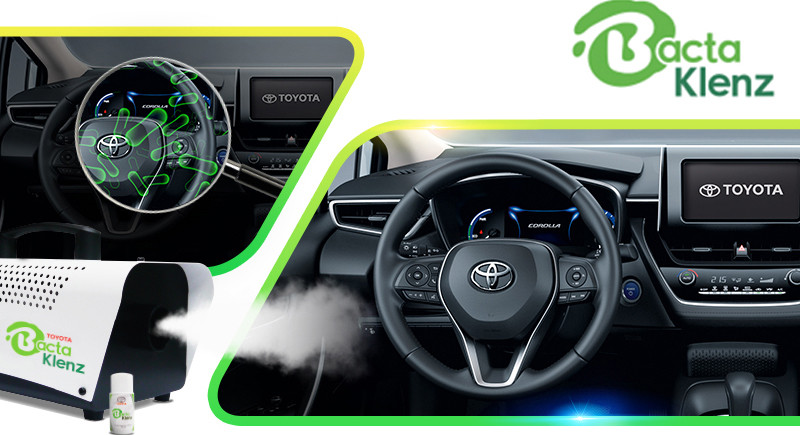 TOYOTA BACTAKLENZ
Anti-bacterial treatment
Toyota BactaKlenz is an anti-bacterial treatment proven to eliminate 99.99% of bacteria, molds, and fungi inside the vehicle. It is a Toyota Genuine Product approved by Toyota Motor Corporation.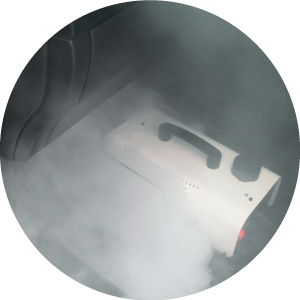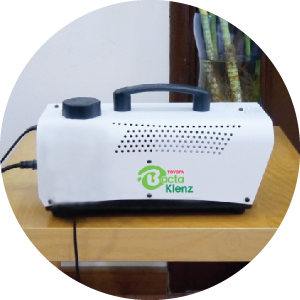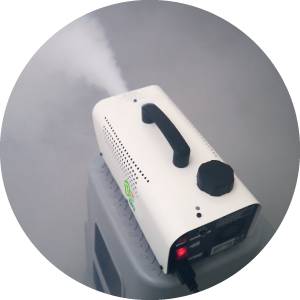 Overtime, air-conditioning systems breed bacteria and fungi which can be harmful to you and your family.
TOYOTA BACTAKLENZ BENEFITS: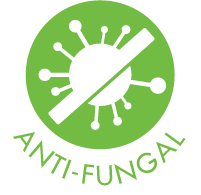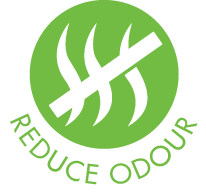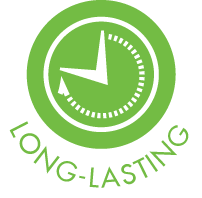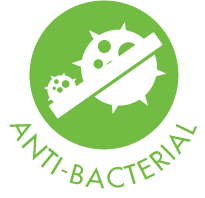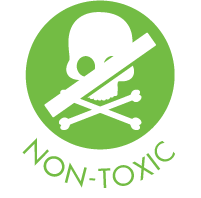 HOW DO BACTERIA AND FUNGI END UP INSIDE THE AIR CONDITIONER?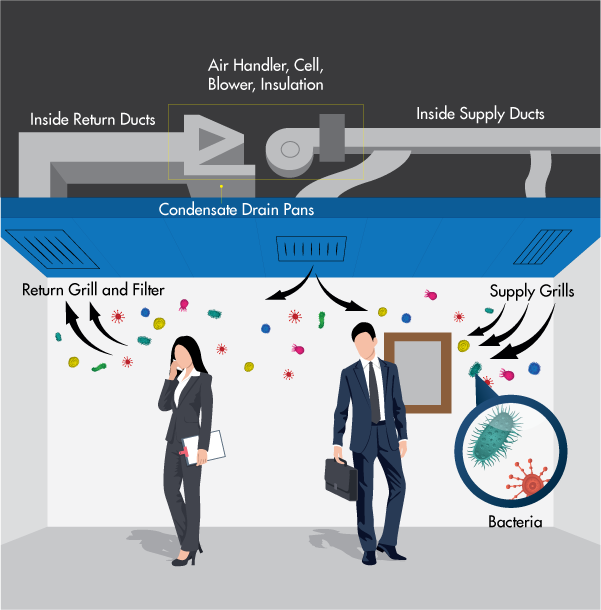 Bacteria and fungus will start to breed in condensing duct when air conditioner is switched off.  Over time, bacteria and fungus will grow to hazardous levels.
When a person sneezes or coughs, the bacteria droplets are drawn into the air conditioner through the intake and reticulated out through the vents which will potentially spread the virus to a secondary person.
Note: Regular normal cleaning does not reach inside the air-conducting
124 E. Rodriguez Ave,
Brgy Ugong, City of Pasig, Metro Manila