RAV4 LTD
Starts at
₱ 2,274,000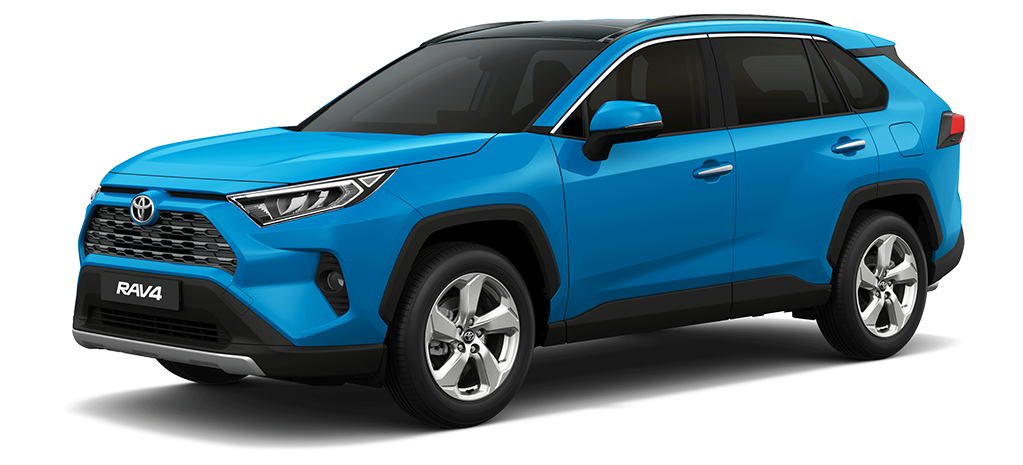 RAV4 XLE
Starts at
₱ 1,952,000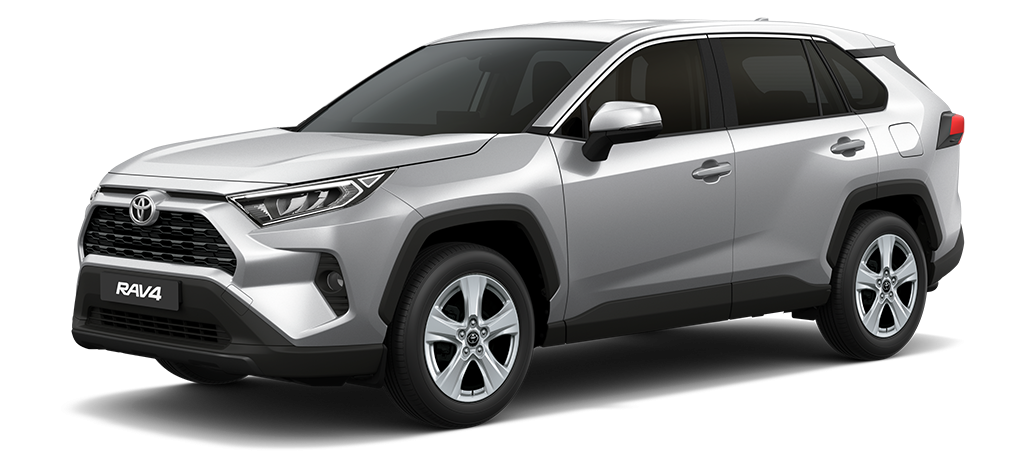 RAV4 LE
Starts at
₱ 1,760,000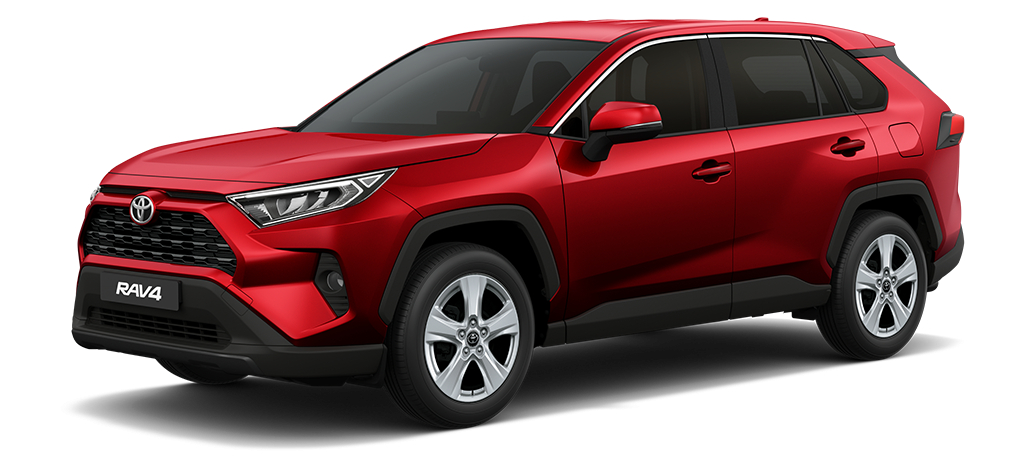 Features
---
Multifunctional exterior
Aimed for both a sporty and an off-road look, the 2018 RAV 4 is designed with a modern and rugged exterior that is perfect for all terrain adventures. Equipped with 17-in. steel wheels with wide-vented spokes, overfender flares, and rocker panel guards, it perfectly suits its function as a multi-purpose vehicle.
Comfy Interior
Take a hold of the rich, leather-wrapped steering wheel and leather-trimmed shift lever, and treat yourself to a premium experience.
Power and Performance
The RAV 4's 176-hp 4-Cylinder Engine with the Dual Variable Valve Timing benefits both performance and fuel economy, while its Dynamic Torque Control harnesses its maximum potential with efficient traction for all-terrain drive.
Siri Eyes-Free
Never take your eyes off the road with the Siri Eyes Free voice recognition technology. Ask directions, send messages, request music, and many more with just the power of your voice
Specifications
---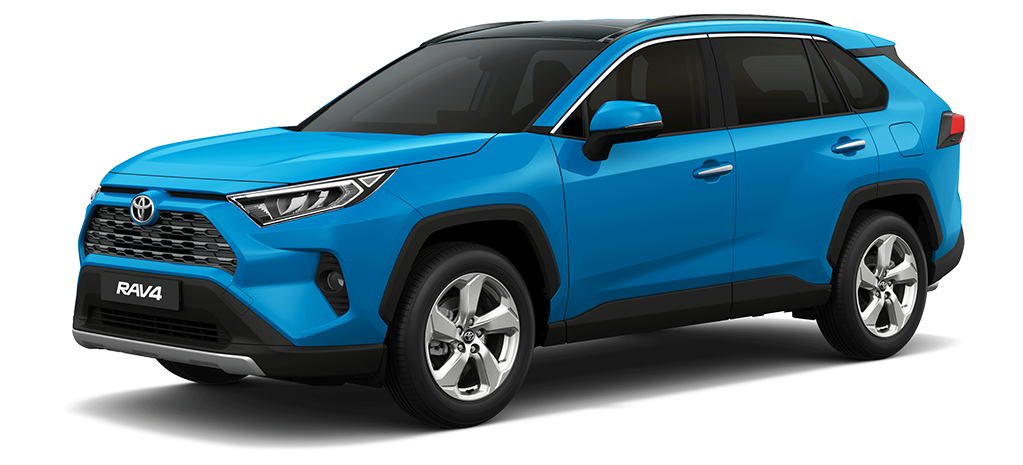 RAV4 LTD Cyan Metallic
₱ 2,274,000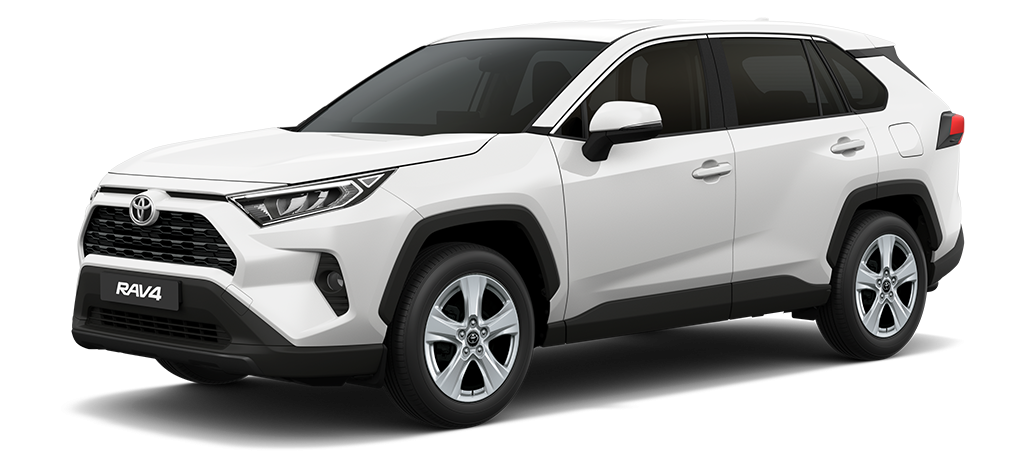 RAV4 LTD White Pearl Crystal Shine
₱ 2,289,000
Dual VVTi, 4 Cylinder, In-line, 16 Valve DOHC
Dual VVTi, 4 Cylinder, In-line, 16 Valve DOHC
16" Ventilated Disc / 16" Solid Disc
16" Ventilated Disc / 16" Solid Disc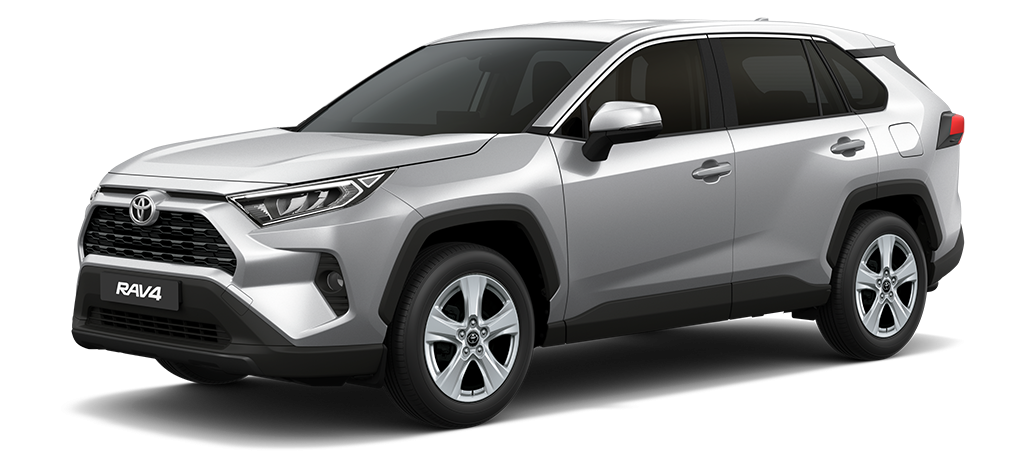 RAV4 XLE Silver Metallic 3
₱ 1,952,000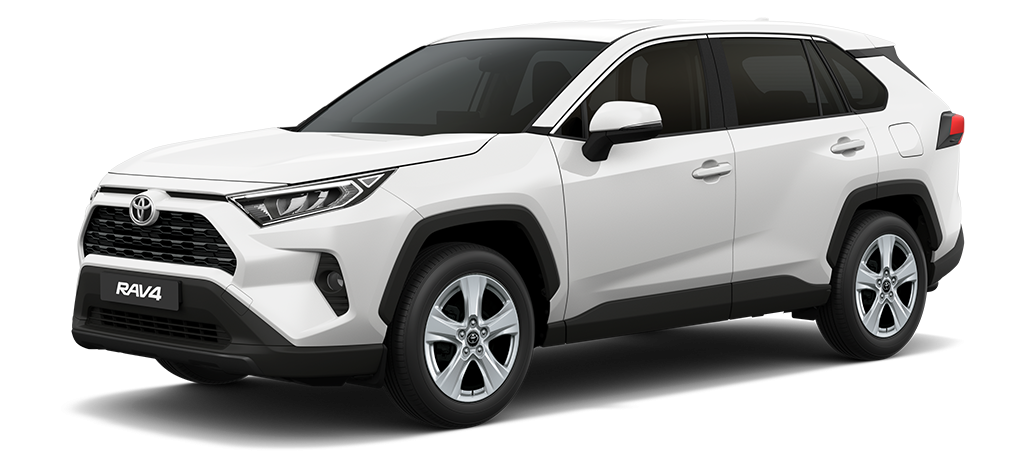 RAV4 XLE White Pearl Crystal Shine
₱ 1,967,000
Dual VVTi, 4 Cylinder, In-line, 16 Valve DOHC
Dual VVTi, 4 Cylinder, In-line, 16 Valve DOHC
16" Ventilated Disc / 16" Solid Disc
16" Ventilated Disc / 16" Solid Disc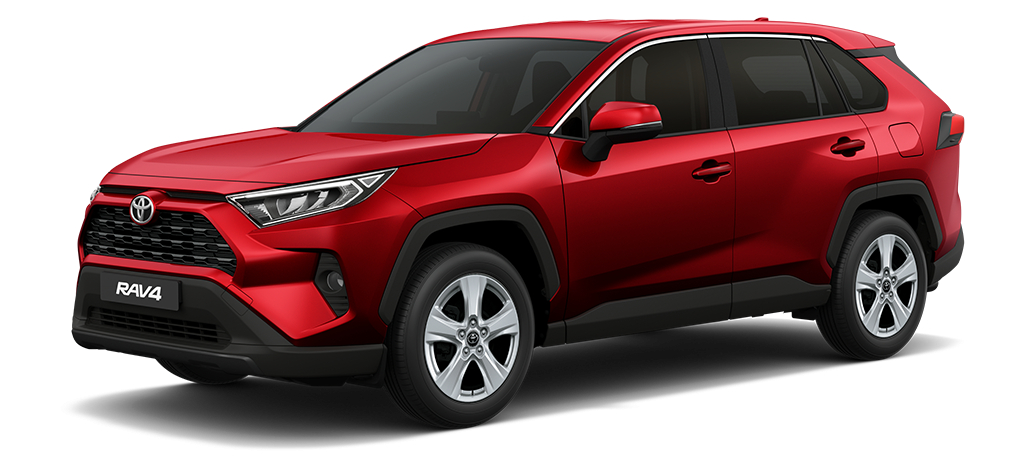 RAV4 LE Red Mica
₱ 1,760,000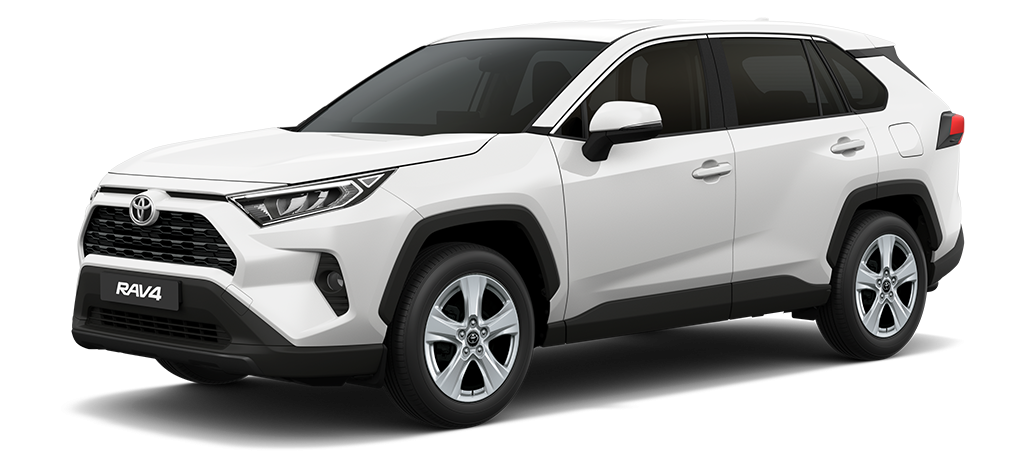 RAV4 LE White Pearl Crystal Shine
₱ 1,775,000
Dual VVTi, 4 Cylinder, In-line, 16 Valve DOHC
Dual VVTi, 4 Cylinder, In-line, 16 Valve DOHC
16" Ventilated Disc / 16" Solid Disc
16" Ventilated Disc / 16" Solid Disc
Brochure
---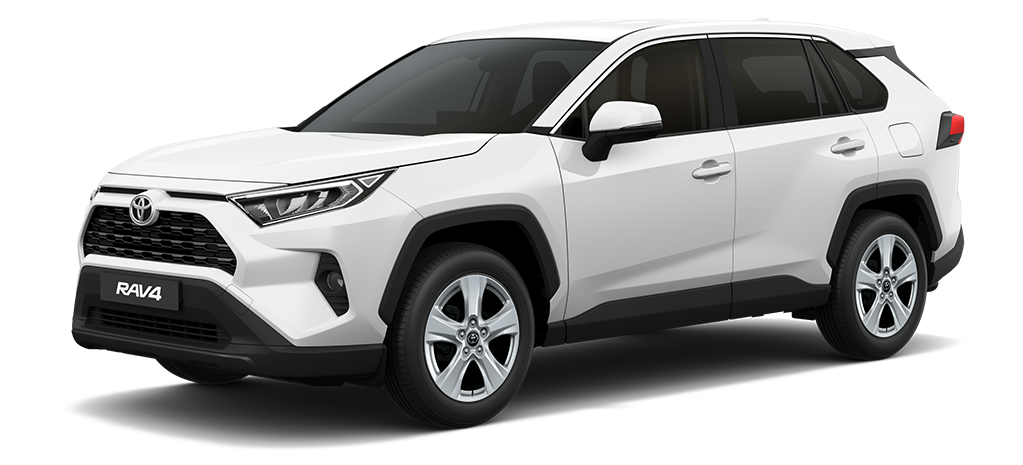 Download RAV4 Brochure
124 E. Rodriguez Ave,
Brgy Ugong, City of Pasig, Metro Manila